Films
Here are some films that have inspired me recently.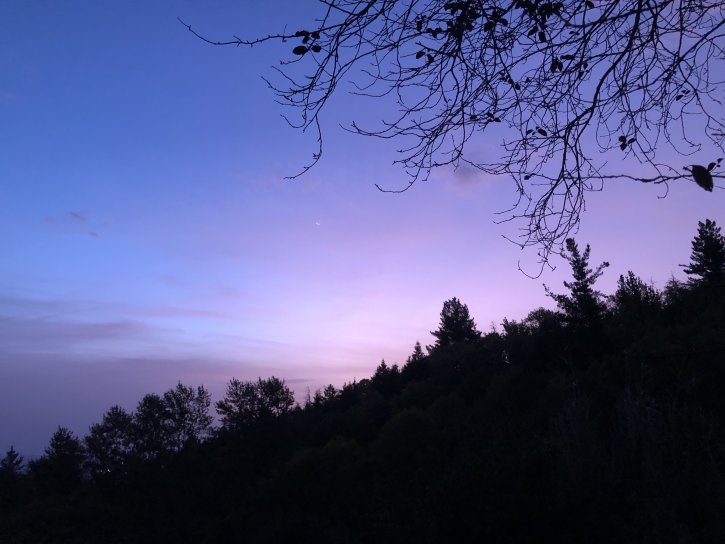 I learned from this beautiful
article
in the Deep Times journal of the Anima Project, which honours the lives lost each year when dolphins are trapped and killed in Taija Cove in Japan. This poetic
video
is an inspiration to find suitable ways to honour our pain for the barbarous practices and the loss of life that is inflicted on our brothers and sisters of all worlds, here through honouring the dolphins. Deep gratitude to Leina, the initiator of this project.
Flore Vasseur is a woman who hides nothing. So natural, so frank, so courageous and straight-talking. I love her life story and her response to her son of 7 years old who asks her: Mummy, what does it mean that the planet is going to die?
Interview of
Flore Vasseur
on
ThinkerView
. (in French)
Some sweet-and-simple introductions to
non-violent communication
, in English, from the Dutch providers
Connecting2Life
.
Introduction to NVC
TED Talk
Cyril Dion's 3 documentaries on Arte
Un Monde Nouveau
. And his 6-minute
interview with the Conseil de la Haute Garonne
, where he gives pertinent advice for action.
A Gathering of the Tribe
Powerful short film (9 mins) by Charles Eisenstein with John Hopkins (music) & Aubrey Marcus (producer)
Have Humans F*cked it all up?
John Seed
is the co-creator of the
Council of All Beings
, with Joanna Macy and Pat Fleming (video 20 min)
Choosing Earth
Duane Elgin
is co-founder of the Choosing Earth project, someone sowing seeds for a more mature relationship with our planet home.
(video 1hr11mins)
Climate Change as Spiritual Practice
This is an important video session in which Jonathan Gustin gives a presentation that summarises in 15 minutes the latest climate science, as of 14 June 2022. He then invites Joanna Macy to lead a Grief Council to allow people to really open their sensitivity and let the information sink in.
The climate science presentation is from 19 minutes to 35 minutes into this video.
Joanna refers to the 6 Maxims for a Marginally Inhabitable Planet written by some bioethicists, David Schenck and Larry R Churchill.
This video
was filmed on 27 June 2022, with Jonathan, Joanna and the two writers of the maxims, David and Larry.
I find these maxims extremely important, as ways to prepare for the worst while putting all our energy, intentions and our Active Hope into avoiding it and contributing to the creation of the world we would profoundly like to see.
---