Bringing the community together to share knowledge, experiences and good times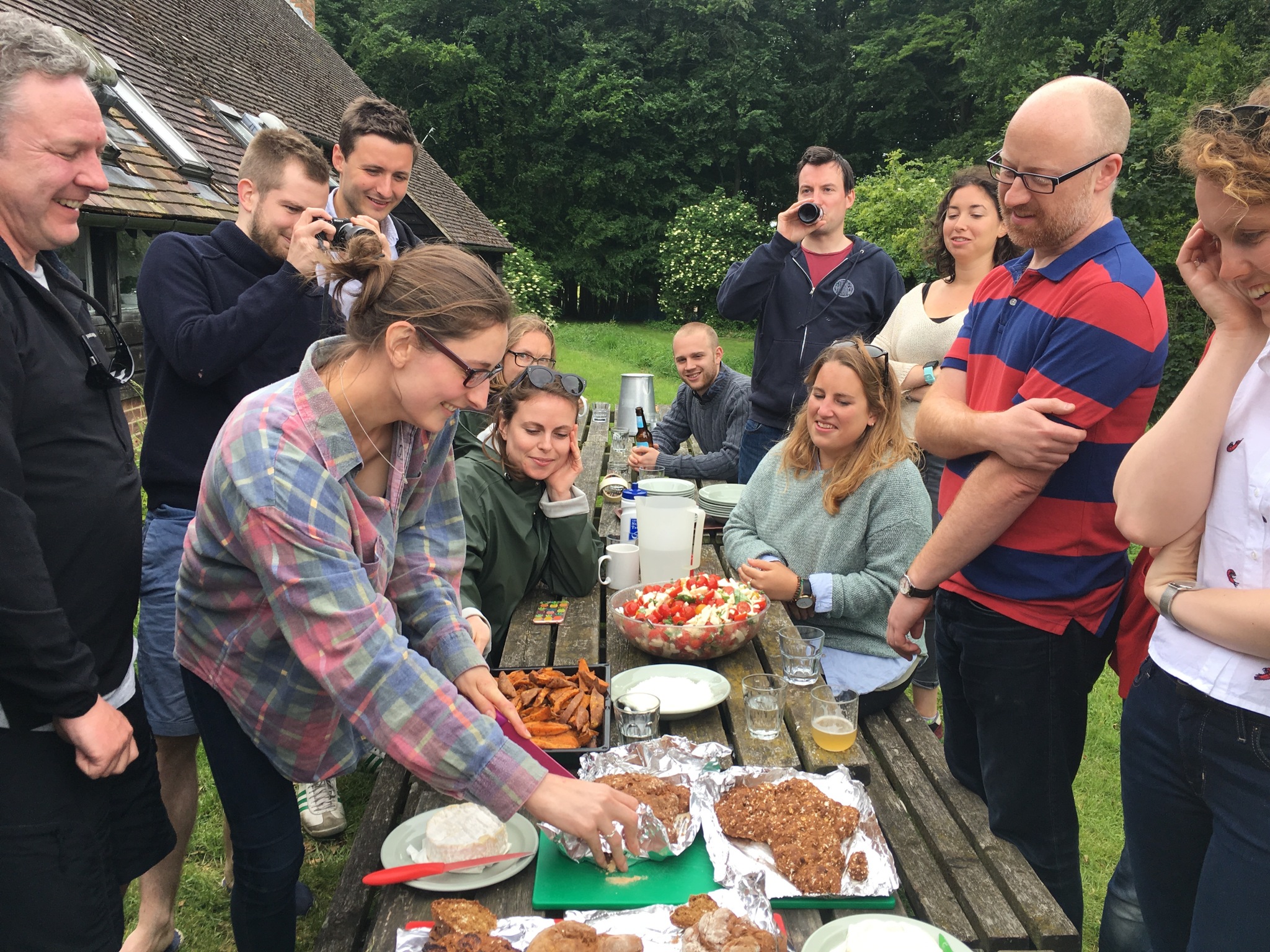 What will we do ?
Heading out for long walks, enjoying long meals together and getting together around a campfire are now parts of the Fellow WE ritual. Other than that, format is flexible so we can spend a great time together. We are opened to everybody?s ideas. Karaoke, party game, yoga, frisbee tournaments, project pitches, debates, improvisation? sharing your ideas, talents and interests is the best way to shape the WE program and make it even better. And don?t be afraid of running an experimental activity or suggesting something you have never dared to do. On the contrary, this is the right place to take the leap!
Where will we do it ?
We booked a nice farm with lots of space and very close to the sea, the village is called "Marquises", yeah that sounds nice ! :-D.
The train station is Calais Frethun, only 1 hour away from London, 1h43 from Paris by train. For Berliners the best option would be to take a flight to Lille and then get on a cheap train to Calais in 30 minutes. We will plan lifts to get from the station to the farm. We will give more information to participants a few weeks before the WE to be sure nobody is left on the road, don?t worry.
How do I register ?
1. Fill out the online registration form
here
2. Proceed to pre-payment online (90eur, instructions in the registration form)
3. Inform your fellow fellows so they can join you